"Making the distinction between missing persons and unidentified bodies is never an easy task; however the "not knowing" is far worse than any news given."

Below is a unique case ATI is working on of an unidentified person.
If you have any information please contact the Primary Investigating Agency by clicking here.
Investigative Agency: Maricopa County Medical Examiner (Refer to Case Number: 02-1368)
Phone: (602) 372-1126 (Case# 02-1368)


We thank you in advance!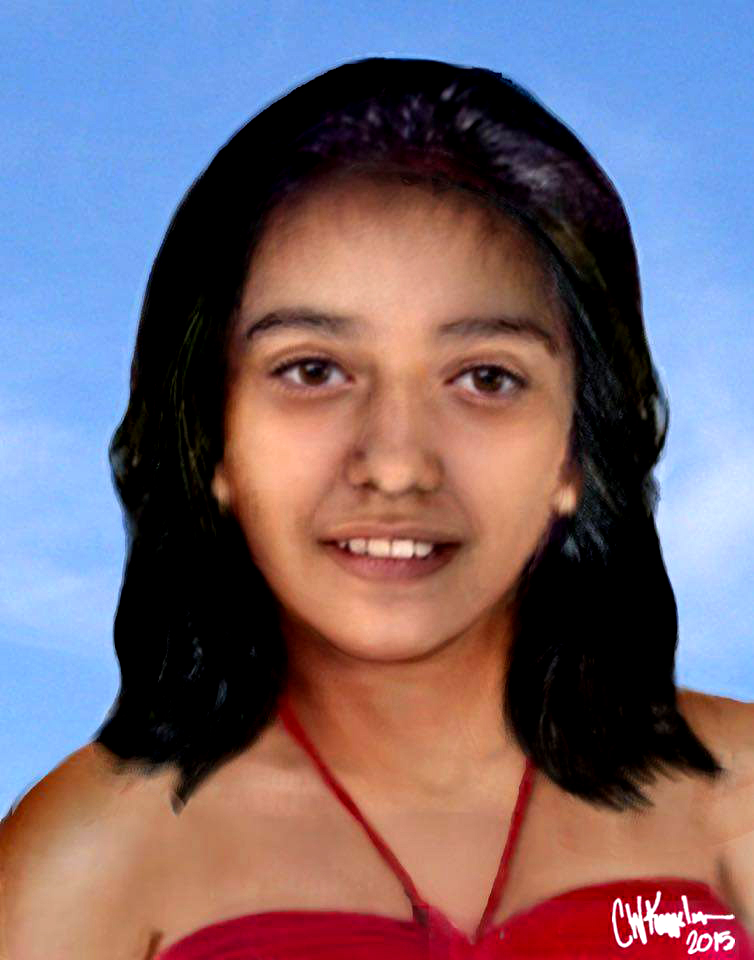 Additional Photos & Sketches May Be Viewed Here
(photos may be disturbing to some viewers)


Found on: 4/27/2002
Age Range: 15-19
Gender: Female
Hair: Black
Eyes: Brown



Circumstances:
This teenage female was found behind a business in Tempe but she had been picked up hitchhiking near 32nd Street and Greenway Road in Phoenix.
At that time she told the driver she was kicked out of a house for drug use. Her death was due to a drug overdose.


Description:
She appears to be Hispanic or Native American and has brown eyes. Her hair is approximately 12.5 inches long and is dark and straight. She is 5' tall and weighs 125 pounds.
She has several scars, among them a scar on the back of the left hand and a scar on the top of the left shoulder.
She had faded purple polish on her fingernails and an elastic hair tie on her wrist.
She was wearing a red tank top, blue jeans, and blue underwear, along with one black shoe.


Scientific Information:
Her DNA has been entered into the CODIS national database and a copy of her dental x-rays are on file.

Do you have information on this case? Please help us and remain anonymous if you choose.

SUBMIT CASE LEAD OR INFORMATION
















The Song Playing Is "Setting Sun" By James Hetherington

Copyright 2006 - 2009 Attempt To Identify.com - Please Copy Only With Permission