"Making the distinction between missing persons and unidentified bodies is never an easy task; however the "not knowing" is far worse than any news given."

Below are unique cases ATI is working of missing persons. If you would like us to list a specific case that needs special attention, feel free to contact us!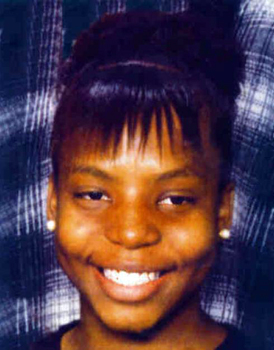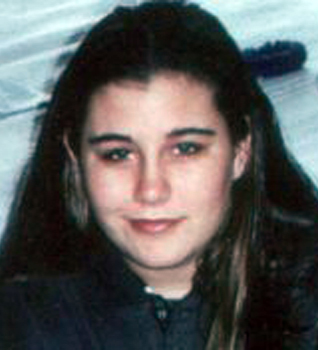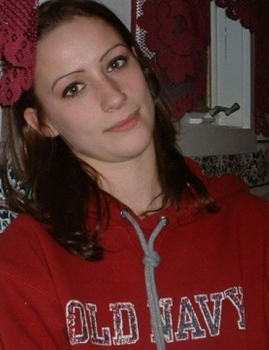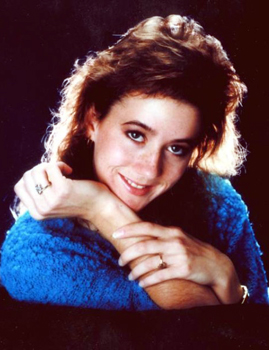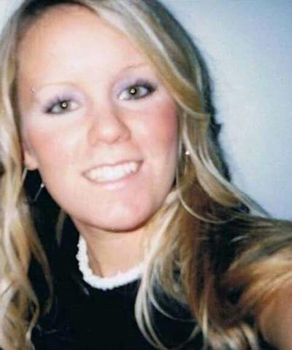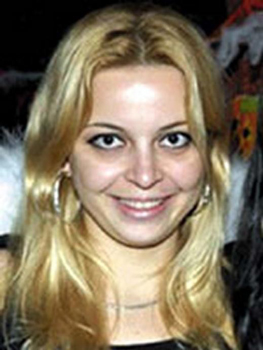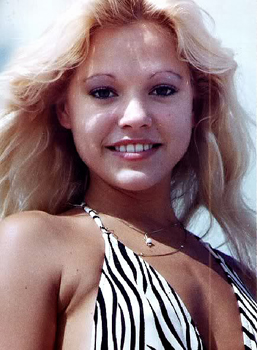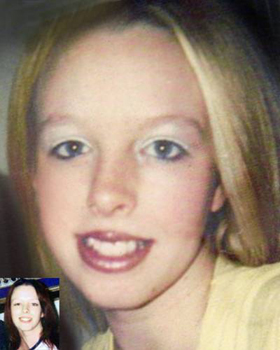 If you recognize anyone on this page - Please help us and remain anonymous if you choose!



DID YOU KNOW?

• The Department of Justice estimates the most frequent age of entry into the commercial sex industry in the United States is 12-14 years old!
• Approximately 325,000 children in the United States are subjected to sexual exploitation each year.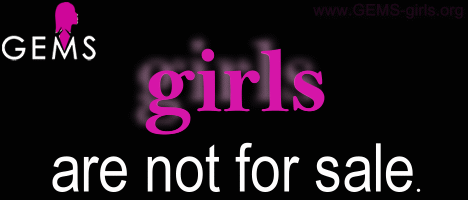 If you are a family member, survivor, victim, or concerned about how commercial sexual exploitation affects young girls and women, there are a number of resources that are available.
If you are in need of immediate assistance you can contact any of the following national hotlines where someone will be available to talk to you 24 hours a day.




National Human Trafficking Resource Center: 1-888-3737-888
SMS: 233733 (Text "HELP" or "INFO")
Hours: 24 hours, 7 days a week
Languages: English, Spanish and 200 more languages

National Runaway Switchboard: 1-800-RUNAWAY
Rape, Abuse, Incest National Network (RAINN): 1-800-656-HOPE
National Center for Missing and Exploited Children (NCMEC): 1-800-THE-LOST

TO REPORT AN ENDANGERED MISSING ADULT PLEASE CALL 1.800.690.FIND

IF YOUR CHILD IS MISSING PLEASE CLICK HERE




If you know (or suspect someone) is involved in human trafficking contact your local athorities or the FBI - only YOU can stop human trafficking!
The victims are getting younger and younger these days and the crimes more violent. Don't let the children of the world fall victim and become another number in these horrid statistics!

Read an update on child expoitation in Russia. It started in 2009 with an article that caused shock and outrage at what few in the US (and the largest cyber network in the whole world) know - that child pornography is legal in Russia! Click here to read the changes (which still are not enough to protect children) which have been applied and what is being done now

And Please, Report Child Exploitation and Pornography: By Using the Cyber Tip Line or by calling 1-800-843-5678




UPDATES:

NOHELIA RODRIGUEZ OF SPARTANBURG, SC HAS BEEN RECOVERED

GUADALUPE MENDOZA OF SACRAMENTO, CA HAS BEEN RECOVERED

ADYLENE SANCHEZ OF CONCORD, CA HAS BEEN RECOVERED

CATALINA LEOS OF DALLAS, TEXAS HAS BEEN RECOVERED

CHRISTINE MORRIS OF RIVERSIDE, CA HAS BEEN RECOVERED

ANDREW NOLDEN OF HOLBROOK, AZ HAS BEEN RECOVERED

MELISSA FLORES OF MAYWOOD, CA HAS BEEN RECOVERED

STEVEN CLINT ZAYAS OF LANCASTER, CA HAS BEEN RECOVERED

LIDIA CAMARENA OF ANAHEIM, CA HAS BEEN RECOVERED

KRISTI RADFORD OF LAS VEGAS, NV HAS BEEN RECOVERED

CASSIE MOSTELLER OF MARINA, CA HAS BEEN RECOVERED

SIERRA QUARLES OF SACRAMENTO, CA HAS BEEN RECOVERED

Lemont Brim missing from Visalia, CA, has been recovered

Christine Bronder missing from Reno, NV, has been recovered

Yessenia Diaz missing from San Jose, CA, has been recovered

Brooke Hanna missing from Fayetteville, AR, has been recovered

GUADALUPE QUINTERO missing from SALINAS, CA , has been recovered

Yadira Cota & Wendy Morales missing from National City, CA, has been recovered

Fabiola Espinoza missing from East Palo Alto, CA, has been recovered

Georgia Mizell missing from Lakeview Terrace, CA, has been recovered

Angelina Cervantes missing from Stockton, CA, has been recovered

Monica Morales missing from Thousand Palms, CA, has been recovered

April Cromarty missing from Everett, WA, has been recovered

Yosseline Flores missing from San Leandro, CA, has been recovered

Gasper Perez missing from Corcoran, CA, has been recovered

Lawrence Green missing from Las Vegas, NV, has been recovered

Mary Barragan missing from Sky Valley, CA, has been recovered

Priscilla Aguirre missing from Henderson, NV, has been recovered

Fitzroy Ellington missing from Orange, NJ, has been recovered

MERAKAI JOHNSON missing from LAS VEGAS, NV , has been recovered

Breonna Brown missing from Fremont, CA, has been recovered

MICHELLE LIGGETT missing from SEATTLE, WA , has been recovered

Jane Puckett missing from Colonial Heights, VA, has been recovered

Michael Bow missing from Las Vegas, NV, has been recovered

Destany Oakes missing from Visalia, CA, has been recovered

Michelle De Clercq missing from Anaheim, CA, has been recovered

Shanell Smith missing from Fresno, CA, has been recovered

Daniel German missing from Prescott Valley, AZ, has been recovered

Celine Lopez missing from Westminster, CA, has been recovered

Baljot Jaswal missing from Santa Clara, CA, has been recovered

DARLENE DELGADO missing from MORENO VALLEY, CA , has been recovered

Lakeisha Brown missing from Las Vegas, NV, has been recovered













Copyright 2006 - 2016 Attempt To Identify.com - Please Copy Only With Permission